New Goodies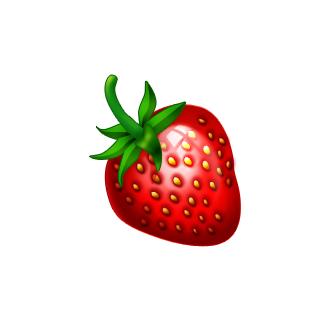 Newsletter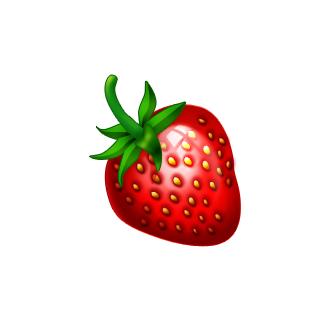 On-line Catalog
Vacation is over ... you know what comes next....
Back to school shopping ... Wacky Wednesday style!
You can do your back to school shopping thru Sunday 08/28!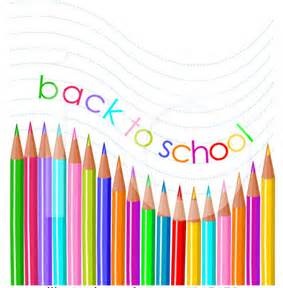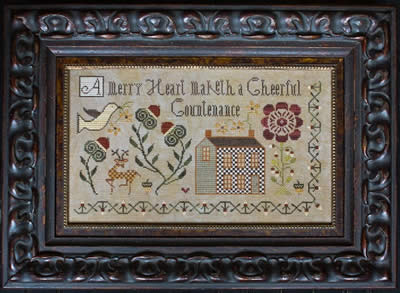 A Merry Hart - from Plum Street Samplers
find us on facebook & join our stitching group....lots of inspiration

We're all about it! Not only can you find us (& like us!) on Facebook, but we also have a Strawberry Sampler Stitchin' Group! It's loads of fun to see what everyone else is stitching! You may even run into someone you know! Click on the logo, log in, & then type Strawberry Sampler in the search box. And there we are. Or type Strawberry Sampler Stitchin' & join our group.
The Strawberry Sampler
364 Wilmington Pike, A-2
(Rt. 202)
Glen Mills, PA 19342
1-800-634-6106 and 610-459-8580
email: shop@strawberrysampler.com
Hours ~ Tuesday - Saturday 10AM-5PM
We are now part of Hoffman Distributing's Merchant Mall... where you can browse over 12,000 books and order them through us.
Cross Stitch at its finest! We have everything a stitcher needs: designs ranging from whimsical to samplers, fabrics from 11 count aida to 40 count linen, fibers from DMC to overdyed specialty fibers to metallics & frames & other ways to complete your special project, not to mention needles, scissors & other helpful goodies!

In addition to our retail offerings, we are also the home of the

X-APPEAL & MollyMade Frames design teams.