New Goodies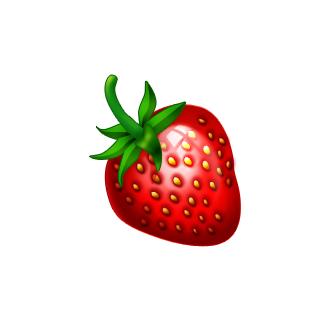 Newsletter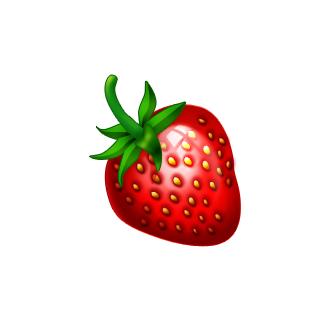 Inside the Shop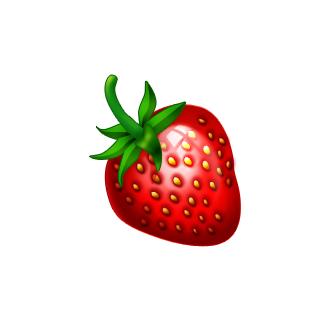 On-line Catalog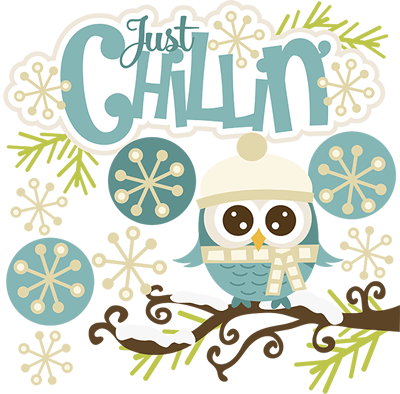 Click above for info on our February StitchAway Weekend
Our Super Bowl Sale is Sunday! Click below for more info!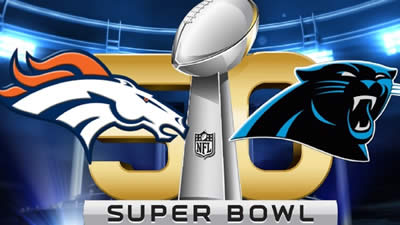 That's right, folks!! Super Bowl L (aka, 50) is coming up and
MY CAROLINA PANTHERS are in it to win it!
Be sure to stop by (either in person or online), on Super Bowl Sunday (February 7th) for our annual Super Bowl Sale & then stake out your seat and watch my Panthers take those ponies apart (apologies to my Colorado cousins). More info coming in the newsletter, but the main thing is:
*20% off EVERYTHING (except already discounted items ~ those being: DMC, Jill Rensel Mats, Dazors & Lone Elm boxes)
* in the shop from noon to 4PM
*all day long online (remember, our shopping cart DOES NOT calculate your discount ~ we'll take care of it).
GO PANTHERS!!
#KeepPounding
#CatScratchFever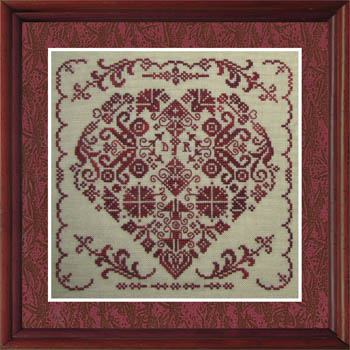 Key to My Heart - from Tempting Tangles.
find us on facebook & join our stitching group....lots of inspiration

We're all about it! Not only can you find us (& like us!) on Facebook, but we also have a Strawberry Sampler Stitchin' Group! It's loads of fun to see what everyone else is stitching! You may even run into someone you know! Click on the logo, log in, & then type Strawberry Sampler in the search box. And there we are. Or type Strawberry Sampler Stitchin' & join our group.
The Strawberry Sampler
364 Wilmington Pike, A-2
(Rt. 202)
Glen Mills, PA 19342
1-800-634-6106 and 610-459-8580
email: shop@strawberrysampler.com
Hours ~ Tuesday - Saturday 10AM-5PM
We are now part of Hoffman Distributing's Merchant Mall... where you can browse over 12,000 books and order them through us.
Cross Stitch at its finest! We have everything a stitcher needs: designs ranging from whimsical to samplers, fabrics from 11 count aida to 40 count linen, fibers from DMC to overdyed specialty fibers to metallics & frames & other ways to complete your special project, not to mention needles, scissors & other helpful goodies!

In addition to our retail offerings, we are also the home of the

X-APPEAL & MollyMade Frames design teams.