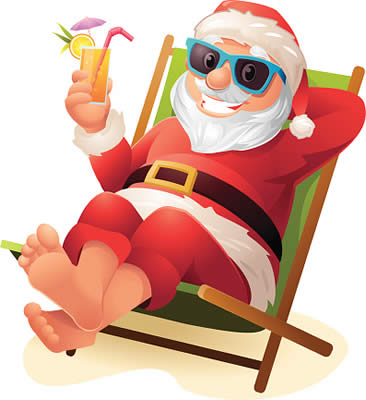 Santa has left the North Pole....and headed back to the beach! But you still have thru July 25th to gather more Christmas stash. Remember, all Christmas goodies are 20% off.
Also, the next event headed our way is the Norden Market. This started last year in response to losing our St Charles Market. LOTS of Norden's designers have new goodies coming out specifically for the Market. I will have a separate newsletter (already started) pertaining to this & will also set up a new category.
This has been a lost week for me, so please bear with me.
The good news is, there are lots of new things to tempt you this week! So here we go.....
JCS 2016 Christmas Ornament Issue - from Just Cross Stitch. NO IT HASN'T ARRIVED YET! But the cover has been released & we are taking reservations! Be sure to get your name on the list ~ you don't want to miss out. Just from this cover, there look to be lots of really fun ornaments this year!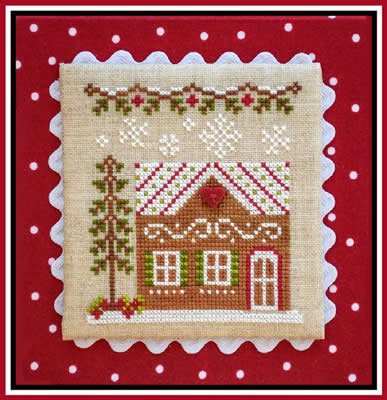 Gingerbread Village #10, House #7 - from Country Cottage. The next-to-last installment! Love the roof on this one!
BOO Logs - from Needle Delights. LOVE LOVE LOVE this ! All the different counted stitches & all the bright colors are such fun.
Happy Halloween - from Imaginating. This is a cool Halloween design. I really like it! My favorite part? the goblin peeking in from the right side!
When Black Cats Prowl - from Kit & Bixby. Okay, we've been seeing this verse (lots of versions of it!), for a while now, but this one is a little different & A LOT cute!! I love the border & the top & bottom motifs!!
Witch On Duty - from Waxing Moon. Hilarious!!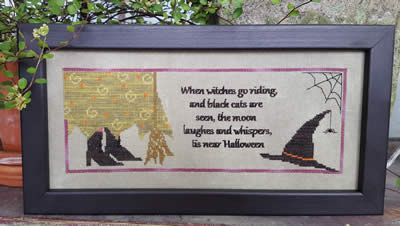 Tis Near Halloween - from Samplers NotForgotten. I LOVE this version of the verse. And I love the witch's dress!!!
Let's Go to the Zoo - from Imaginating. Elephants are Molly's favorite, so she really loves this one!
DREAM - from Imaginating. A wonderful, fanciful design!
Humble Gatherings Pillow Tuck - from Scattered Seeds. Love this darling little bunny ~ but my favorite part is the border growing from the basket!
Token of Spring Pinkeep Drum - from Scattered Seed. Nina just loves the laurel wreath (?) around the birds!! Look how much I'm learning....
Happy Hearts Rejoice Pinkeep Pillow - from Scattered Seed. Love this primitive little pillow ~ just the right size to set by your stitching!
Freedom Quilt - from Niky's Creations. Are they kitties or pups? Either way, they're cute (& I love the little sheepie pull toys!).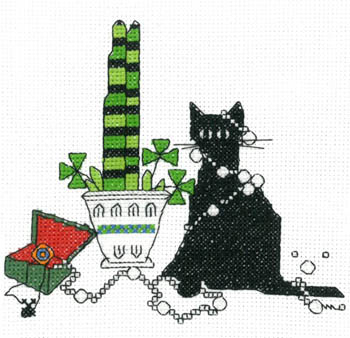 Bead Dazzled - from Imaginating. This is such a fun picture. However, I can't decide if the cat is decorating the cactus for Christmas? Or just for the heck of it ~ and what's with the clover at the bottom? I'm confused but also enchanted ~ so it's all good!
Country Roads - from Laura Perin Designs. Another lovely counted canvas design. She stitched the original on 24ct congress cloth, but I would use 25ct lugana. I love all the different stitches & and, having grown up in West Virginia, "Country Roads" will always be special to me.
Garden Club #10: How Does the Lily Grow? - from Blackbird. I am just loving this series. Can't say this is my favorite, but it is lovely & certainly complements the rest of them!
Color Designs: Kelp - from Needle Delight. I know the name is kelp, but it says "beach" to me!
Beach Day - from Country Cottage. I GET THE FIRST ONE! I love this! I love the way she did the water so it looks like the waves are breaking. I love the scallop shells & starfish. And, of course, BEACH DAY! That's all I need!
Speaking of beaches, Meridian Designs is getting ready to release a new group of Teenie Bikinis! We just had one stitched ~ check back soon to see ours finished!
Teenie Bikini: Peacock Feathers - from Meridian. Love the rich colors!
Teenie Bikini: Pretty Peacock - from Meridian. The monokini makes its debut!!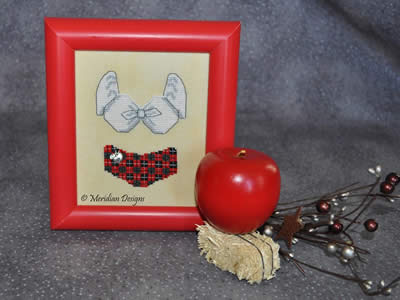 Teenie Bikini: September - from Meridian. I will admit, I was confused by this for a bit. Then I got it: it's a school uniform. Um....hmmmmm......
Teenie Bikini: Witchie - from Meridian. Too cute! Do you think those are froglegs hanging off the bottom??
Teenie Bikini: October - from Meridian. Very spooky....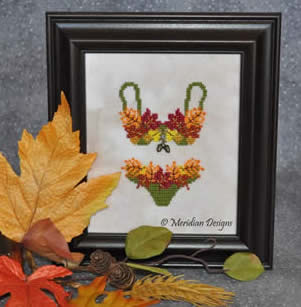 Teenie Bikini: November - from Meridian. Gorgeous autumn colors!!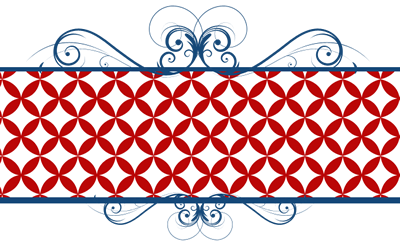 Well, we're coming in to the end of July & have been bombarded with political television. In fact, I heard this AM that tonight at midnight they're beginning to close exits into the city as Philly prepares for Round 2 of this circus. Sigh. Thank goodness for baseball. And "On Demand".
I've had a bad week here. Without going into long detail, I had to say goodbye to Casee this week. She was my best bud for 12 years & I am having a hard time adjusting to my life without her. Monday will also be hard, as that was "Casee-comes-to-work" day. So if I seem a little "off", that's why. One day the ache will ease a little. But for now, I'm burrowing in & licking my wounds I guess. The great news is, as I told Casee, I know my Mamaw was there waiting for her with a treat stuffed in the side of her pocketbook (never a purse!) giving her lots of love ~ and Papaw telling Mamaw "Don't let that dog lick your face ~ she just licked her backside!" So she's good. I'm not though. So bear with me.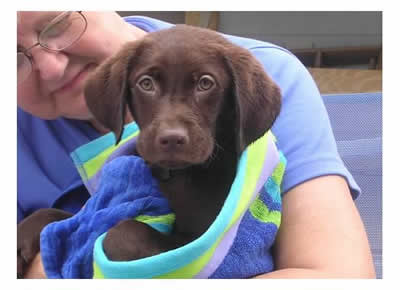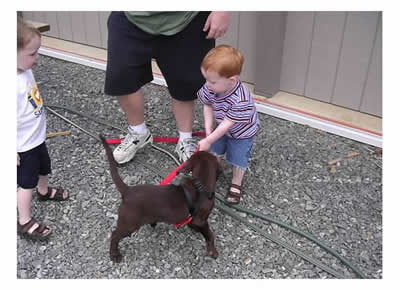 Gotcha day, with Gran & the boys ~ look how little they were!
Baseball girl ~ my favorite picture...at the pool
Hugs & stitches ~
Beth & all the Casee lovers at TSS