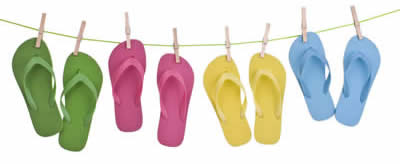 Sigh.
It's time to put away the flip flops & say goodbye to another summer.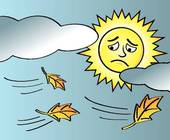 NOOOOOOOO.....
I know, some of y'all are looking forward to cooler days, etc., but NOT ME.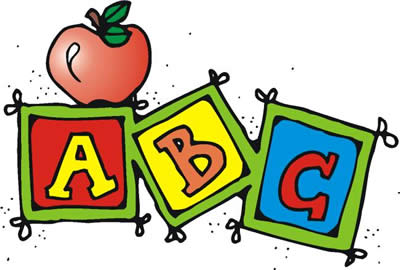 Of course, when summer winds down, that means school starts up. Now, for you teachers out there, you are awesome. The further away I am from school, the more I realize how much y'all deal with IN ADDITION to teaching! Many of you treat it like a clean slate ~ all bright & shiny, filled with endless possibilities. Yeah, no. I never got that.
Back to school time was always a dreaded event for me ~ most likely due to the fact that we moved every 3 years or so, and I was not that cheery, outgoing, friendly extrovert (that would be my sister!).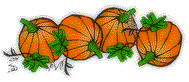 For all of us for whom September is just the next month on the calendar, there are still reasons to celebrate! I have recently begun seeing a spate of PUMPKIN FLAVORED RECIPES popping up on my Facebook Page. Good grief ~ if I made HALF of them, I'd be on a sugar high for years! I'm pretty sure it'd be worth it though. Also, for you locals, Wawa has their pumpkin spice donuts out!! Of course SOME PEOPLE got Krispy Kreme pumpkin donuts last year & FROZE THEM. Thus THEY are still enjoying them. Ours? Gone in about a half hour! You have amazing willpower Robin....
Dried Gourds and Marigolds - from Scarlett House. Perfect for autumn decorating!
Prim Pumpkin - from Artful Offering. Love the depth in this pumpkin!
Halloween in the Rain - from Cuore e Batticuore. I don't know, but it sure seems like a thunderstorm would totally go with the whole feel of Halloween ~ bad for trick-or-treating, but the feel of Halloween.
Halloween in Quilt - from Cuore e Batticuore. OMG!!!! I love this!!! The whole picture is adorable, but you could DEFINITELY do some of the individual sections by themselves.
Skeleton in Your Closet - from Vals Stuff. YIKES! Shut that door!
Pumpkins for Halloween - from Madame Chantilly. I want her magic wand, so I can have her figure. And her hair. And pumpkin spice EVERYTHING!
Harvest Waiting - from Scattered Seeds. Such a pretty prim! Love the little acorn too.
Starring Russell Crow - from Artful Offering. Totally cracks me up! And it's a cute design!
Autumn Garden - from Terri Bay. Love the rich, autumn colors ~ and I always like her specialty stitches.
Fade as a Leaf - from Tree of Life Samplings. LOVE the house in this one!! This is such a pretty design.
Be Ye Virtuous Sampler - from Scattered Seeds. Loving that beehive ~ also, I like the cartouche at the top with her initials in it!
Amidst the Crowd - from With My Needle. This is a BEAUTIFUL traditional sampler ~ lovely colors.
A Gift from Heaven - from With My Needle. A lovely birth sampler that doesn't scream BABY! Very sweet.
Sentiments 1 & 2 - from With My Needle. "To love & be loved is the greatest gift on earth." Also, "The Lord watch between me and thee when we are absent one from another". Two lovely little samplers.
A Mother's Love - from Leisure Arts. There are simply NEVER too many designs for mothers ~ this one is especially pretty, from the gorgeous flowers to the lovely verse.
Quilt Sale - from Bobbie G. I would buy all three of these!
Flower & Bee (with buttons) - from Annalee Waite. Sweet, simple, LOVELY.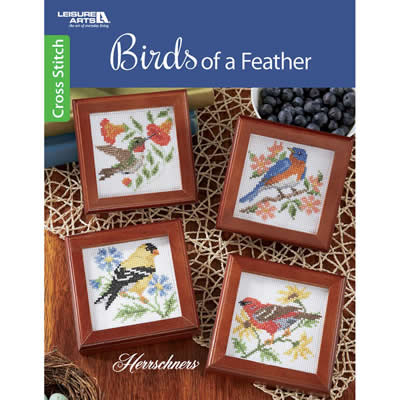 Birds of a Feather - from Leisure Arts. This book has several wonderful bird designs! 2 more are pictured below! The 4 above are lovely AND quick to stitch.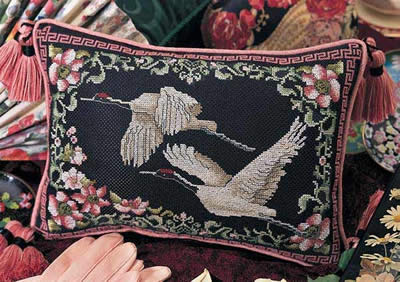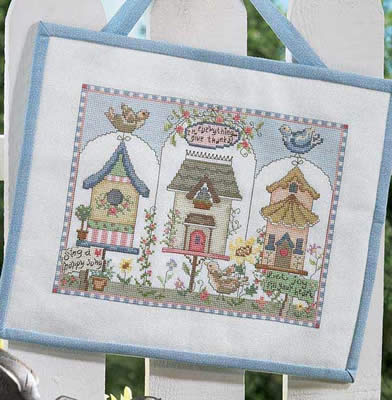 Sports Alphabets - from Leisure Arts. For all you sports stitchers out there! These are very fun!!
Jingle my Bells - from Vals Stuff. I love this!! Fun, fun, fun.
Santa's Watching - from Vals Stuff. Uh oh....it's like that Elf on a shelf thing!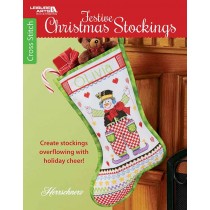 Festive Christmas Stockings - from Leisure Arts. This book has 4 great stocking designs (see closeups below), from sweet to fun to beautiful. There's definitely something for everyone.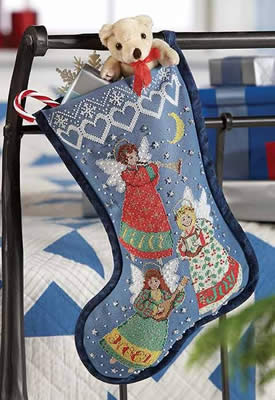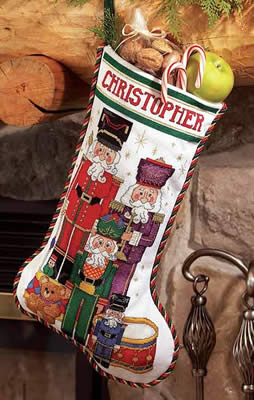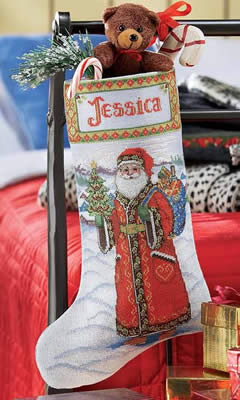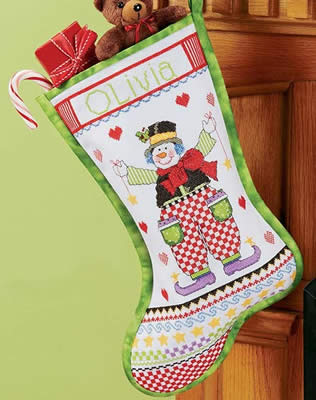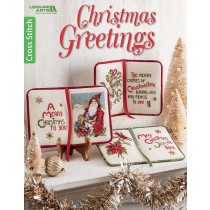 Christmas Greetings - from Leisure Arts. These are very cool designs, finished to look like an open book at Christmas.
Oh Christmas Tree - from Annalee Waite. I really like this ~ love the candy canes & the garland border.
Snowy Selfies - from CM Designs. These guys are cute all together like this!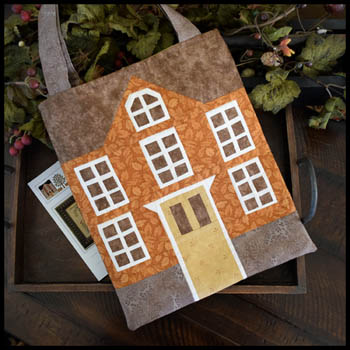 Little House Tote - from Little House. PLEASE NOTE: This is a SEWING project, not a stitching project. The chartpak will include a color photo & instructions for making the bag!
We just got a few of these LIMITED EDITION colors from Sampler Threads. They won't be around forever, and as they are LIMITED they won't be featured in any designs. They're just colors that would be nice to have on hand!
Bullfrog ~ Basil ~ Berry Splash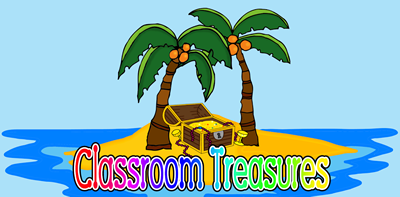 That's right! It's not just the kiddos going back to class! We have our new class schedule set up & ready to go. Just click on the island above for all the info!!

There's been quite a lot of "home" work going on these days! And the best part is, once the home part is done, we get to put the finished products in the shop! Check out all these finished models!
Block Party: HOME - from Hands On. Ruthie finished this one this week in anticipation of her upcoming class!! It is so cool!
Patriotic Poppies - from Brenda Gervais, With thy Needle & Thread. We just love these that Brenda designed with the little wool flowers. Tracy had it finished with some of the new chenille trim & it's darling!
Bird Collection, part 1 - from Heartstring Samplery. FAVORITE ALERT! Molly LOVES these! This one is so pretty ~ it's hard to capture the depth of color in this. Love it.
Whoo Gives a Hoot? - from Val's Stuff. Don't you just wanna hang this somewhere conspicuous? Not only does it convey the appropriate opinion, it's adorable!!
ABC Noel - from TraLaLa. This is so fun! So many great little Christmas motifs & the pillow is a great size ~ for your sofa or chair or (if you have dogs who might think it's there for them....) a shelf! Again, the chenille trim is fantastic.
Snow Kids Stocking - from SamSarah. Last year, Barbara G. stitched A BUNCH of these stockings & we loved them so much we did one for the shop! Too cute!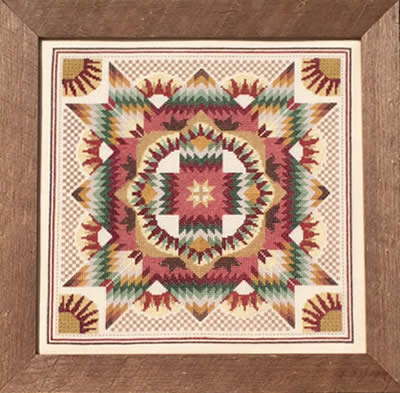 Rosy Radiant Star - from Linda Myers. These quilt designs have become so popular & we love getting them stitched (because making a quilt won't be happening...). Gorgeous!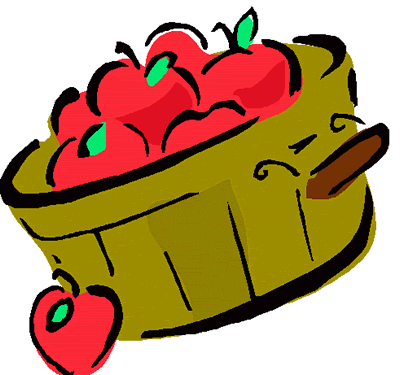 We are eagerly awaiting the start of next week's Harvest Market Hop! It promises to be even bigger & better than last year! It will open on September 8th, so mark you calendars! We've seen some sneak peeks & you can too ~ just go to Facebook & search Harvest Market Hop! Our understanding is that most designers won't be posting their full images until next week.
But be sure to check out tomorrow's Wacky Wednesday ~ we'll be getting ready for the Harvest....hmmm, wonder what that will entail??

It's THAT time! Not for me, thank goodness, but still. As usual Jim waited until the last day to finish his reading (can't even yell because I would have as well...). Chris finished both of his the first week of vacation (overachiever ~ just like his mother). But yesterday they headed off to high school together. Without bloodshed (YAY!). Although, they did determine that they don't like riding with Abby (she talks too much & plays "bad" music) & Jimmy is willing to sacrifice the extra 15 minutes of sleep for peace in the car with Howard Stern. At the end of the day though, it was declared, by the pack, as "the best school day ever". I can assure you those words NEVER left my mouth!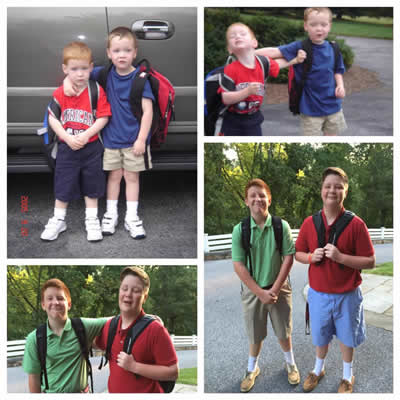 So, above is the first day they went to school together (in 2005!), and then yesterday. Same faces, same fists, same fools!!

On another note, so many folks have sent me the nicest messages when I said goodbye to my Casee girl awhile ago. I truly felt hugged & comforted by everyone. She'll always be in my heart. Since then, I realized that this is the first time in 30 years that I haven't had a dog ~ how did I get this old? Now, granted, there are 3 dogs within petting distance at all times, so I am not lacking for canine kisses. And I know you can't replace one pup with another. So I have casually checked rescue sites, but while each and every dog pulled at my heart, I just wasn't ready. Until. One night I was scrolling thru Facebook & a friend of mine (from baseball originally, of course!) had a new picture up of their newest foster pup. And that was that. The next day, I filled out my application, 3 days later I had my home visit (THEY visited ME to make sure I was a good enough dog mom!), and yesterday, my new baby girl arrived! She actually came from North Carolina (us Carolina girls like to stick together!), she's about 8 months old & is probably a lab mix (??). Her name (after lots of thought) is Charlee! She LOVES the boys (the half-pack was here for her arrival ~ the other half will be around this weekend!), and she is sweet as can be! She figured out VERY quickly that Lise has all the best treats & Molly has all the best dog smells (& possibly the best lunch). She also has promised to save Brady from the vultures.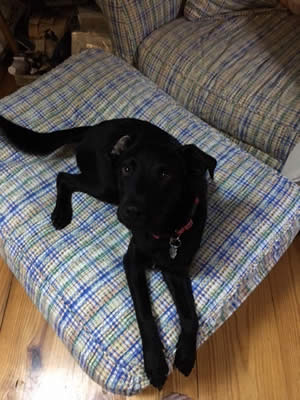 Hugs & stitches ~
Beth, Charlee & all the puppy loves at TSS